Why Portland?
We invite you to become part of our fast paced, dynamic and strong entrepreneurial environment which will provide you with challenges and opportunities leading to professional growth and personal development.
The primary difference between Portland and many other investment companies is our commitment to being a long-term shareholder and taking significant positions in investee companies.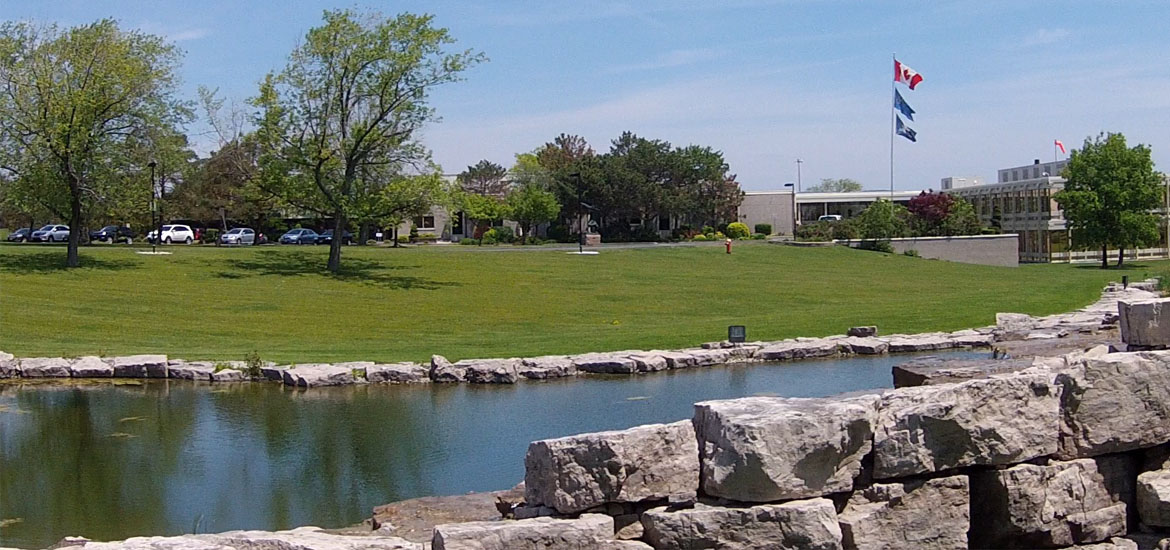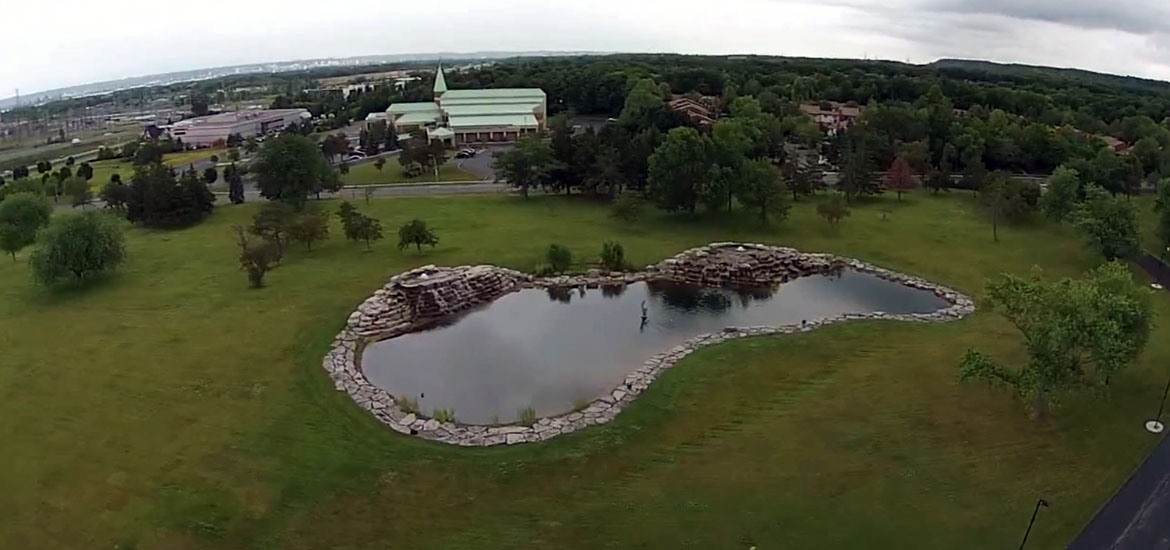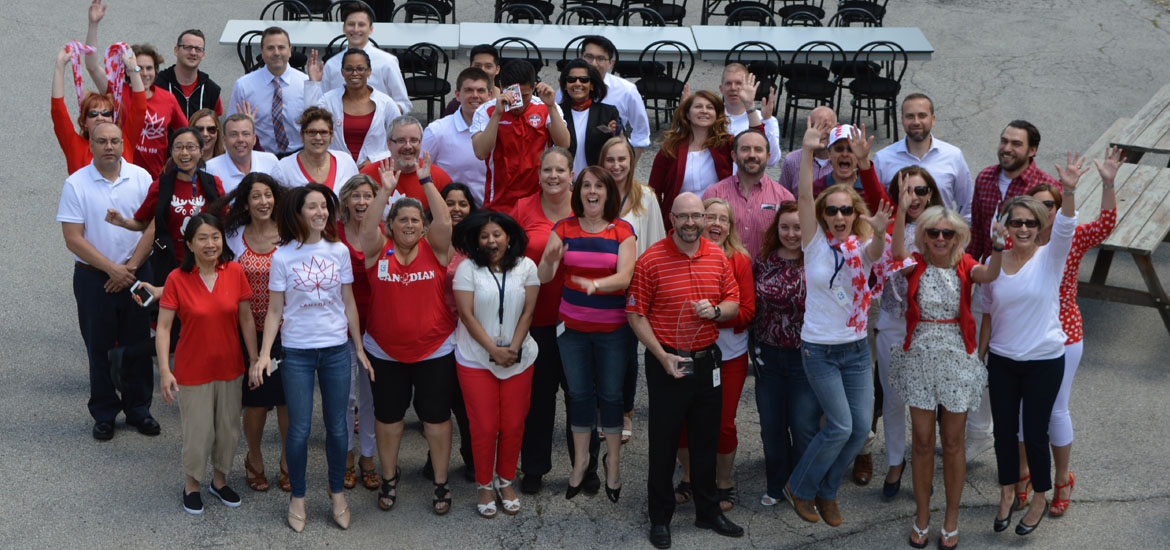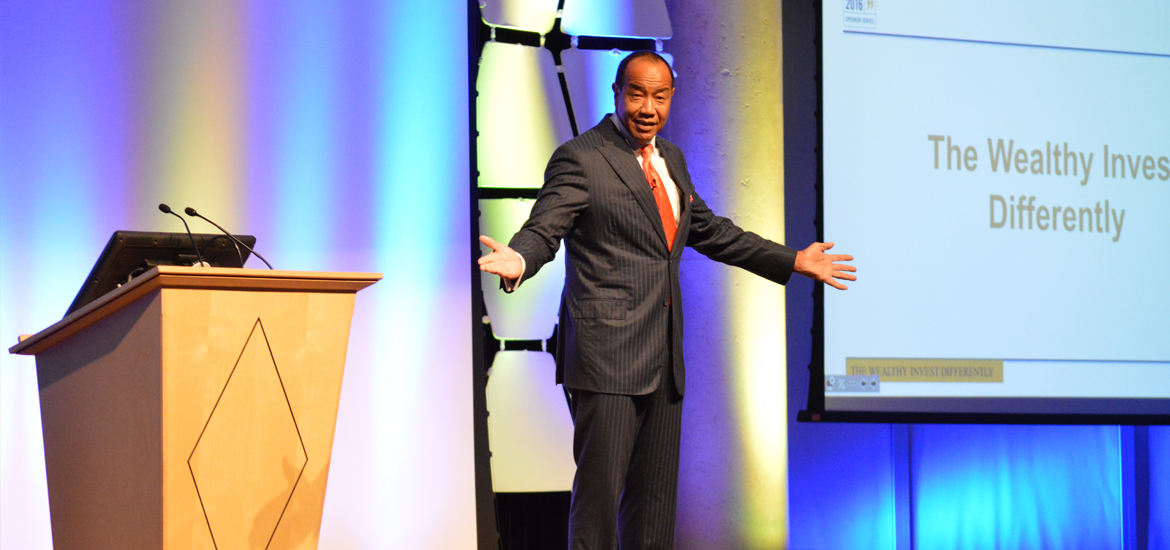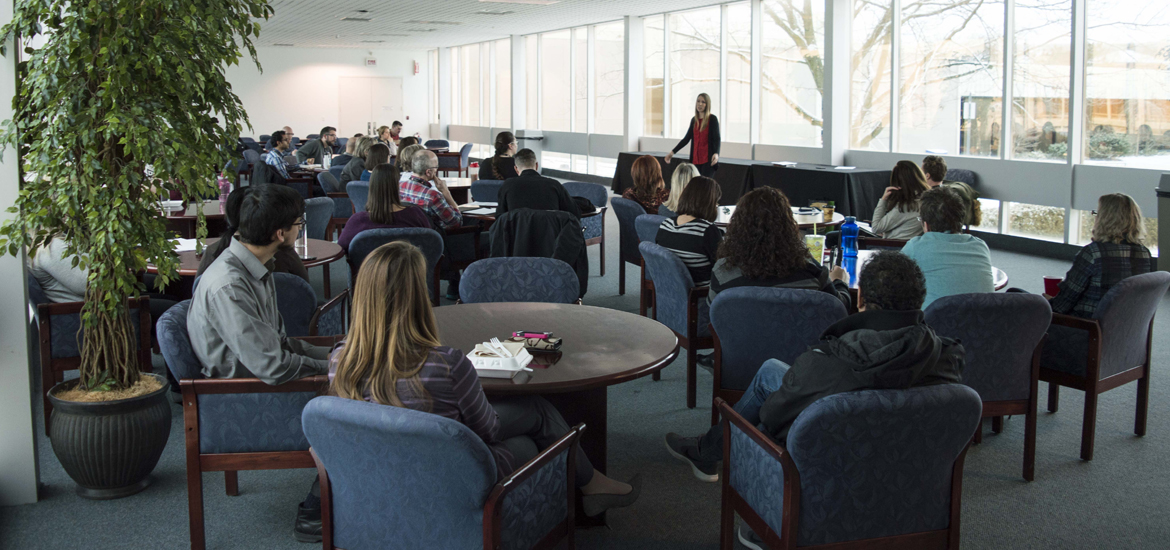 Chris Wain-Lowe, Chief Investment Officer discusses Portland's Graduate Rotational Program
The Portland Holdings Group is headquartered in Canada and has various businesses and investments throughout the Caribbean, Latin America and Europe. The Canadian entities include:
Portland Investment Counsel Inc. (asset manager)
Portland Private Equity
Mandeville Private Client Inc. (an IIROC investment dealer)
Mandeville Insurance Services Inc. (life insurance)
AIC Global Holdings Inc.
I'm proud to be surrounded by colleagues who are the best in their field, and I'm always excited to learn from them.

Employee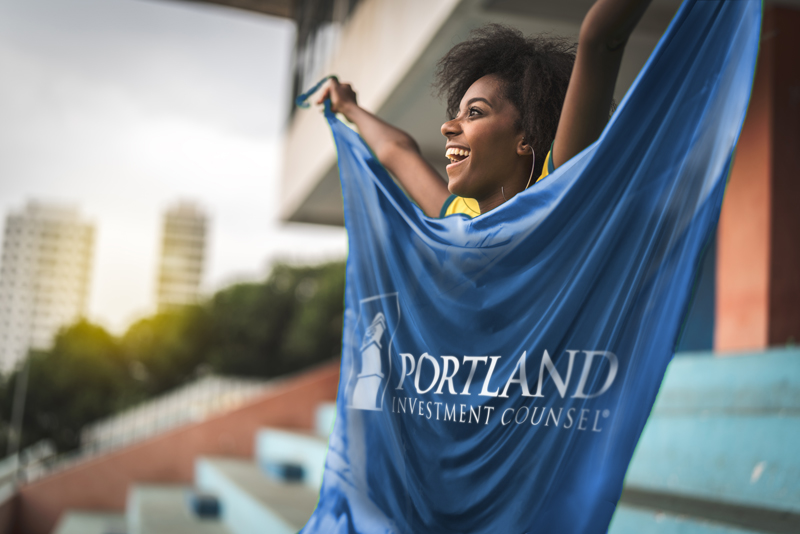 Your Career
We take a similar approach to hiring and retaining employees as we do with the businesses we own – we "buy and hold." We're continually on the watch for professionals with a fresh outlook; who aren't afraid to think "outside the box;" and who'll go that extra mile in the name of achieving our clients' goals.
Our employees contribute directly to the success of our organization. We offer a number of employment opportunities in various departments.
As an employee, you'll also enjoy the following benefits:
Training and development
Employee discounts
Career development opportunities • Health and wellness programs
Social committee activities
Free parking
---