Social Responsibility
Doing Well, by Doing Good.
Portland and the Community
We strongly believe that part of our strength comes from the community we are headquartered in, Burlington, Ontario Canada. For over 25 years we have invested in and given back to the region.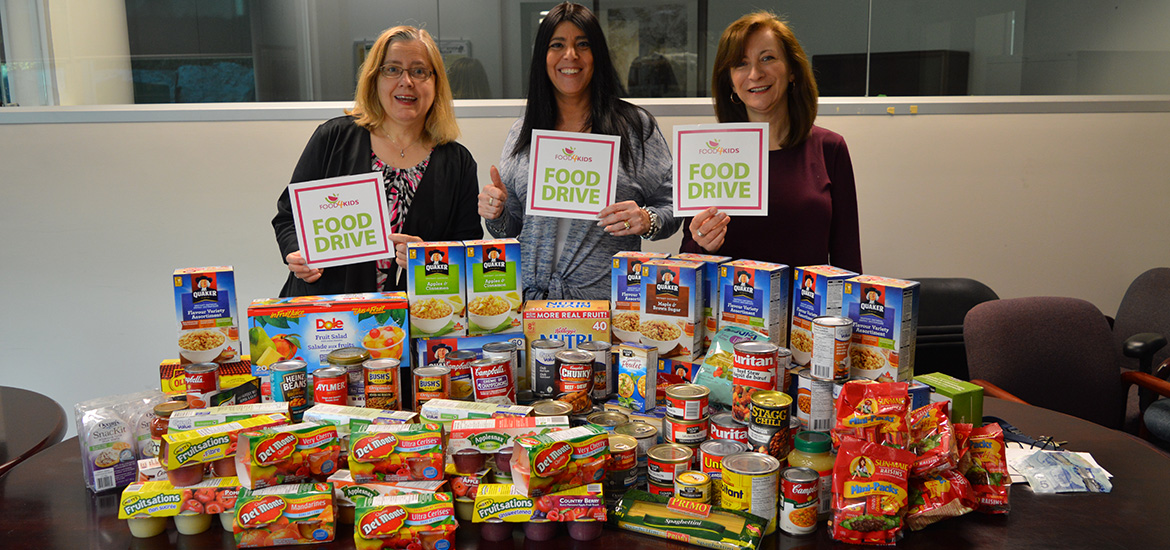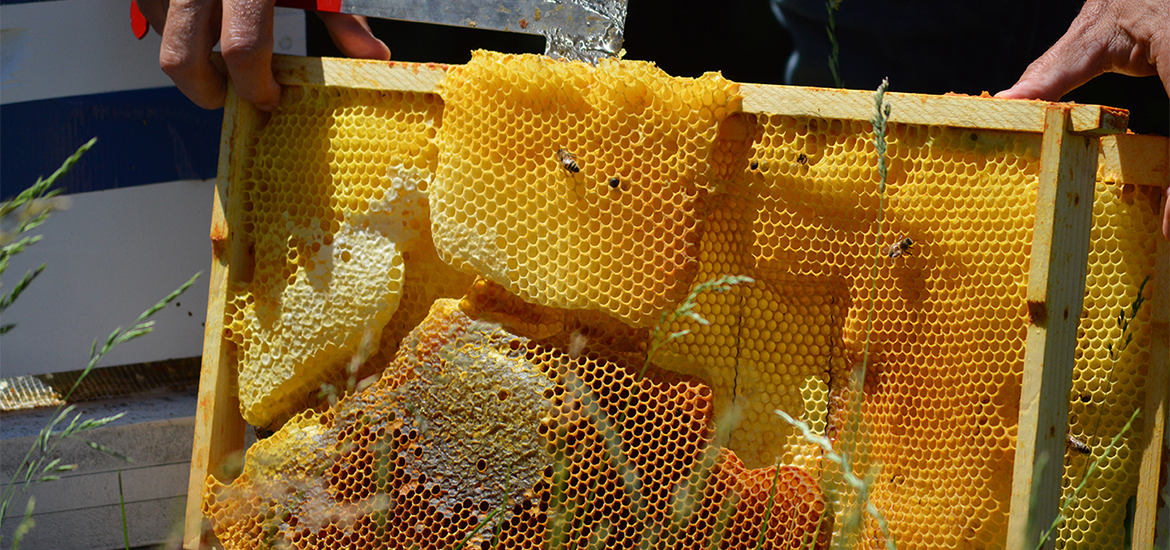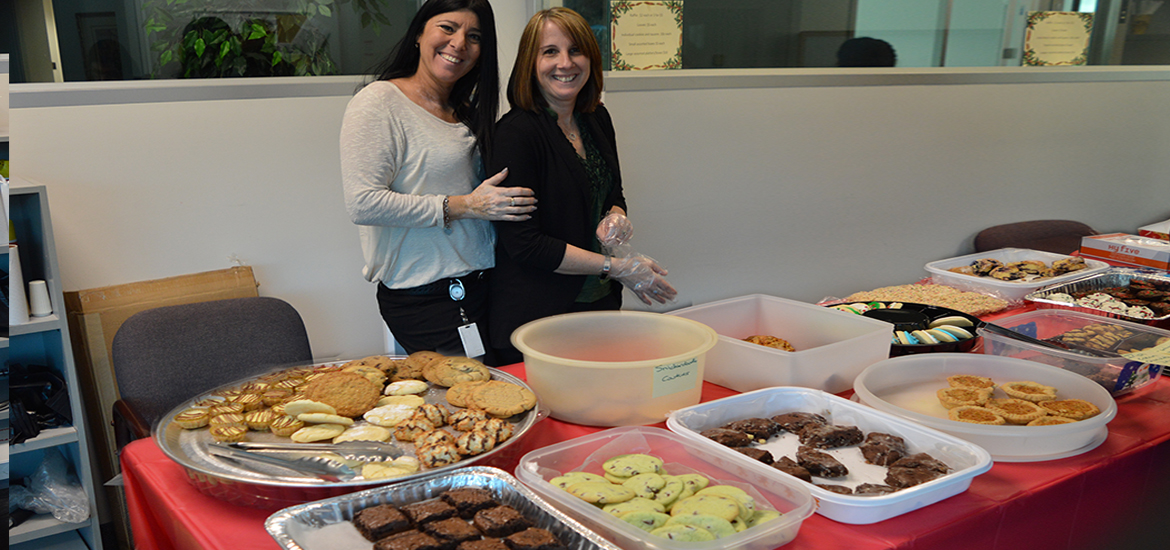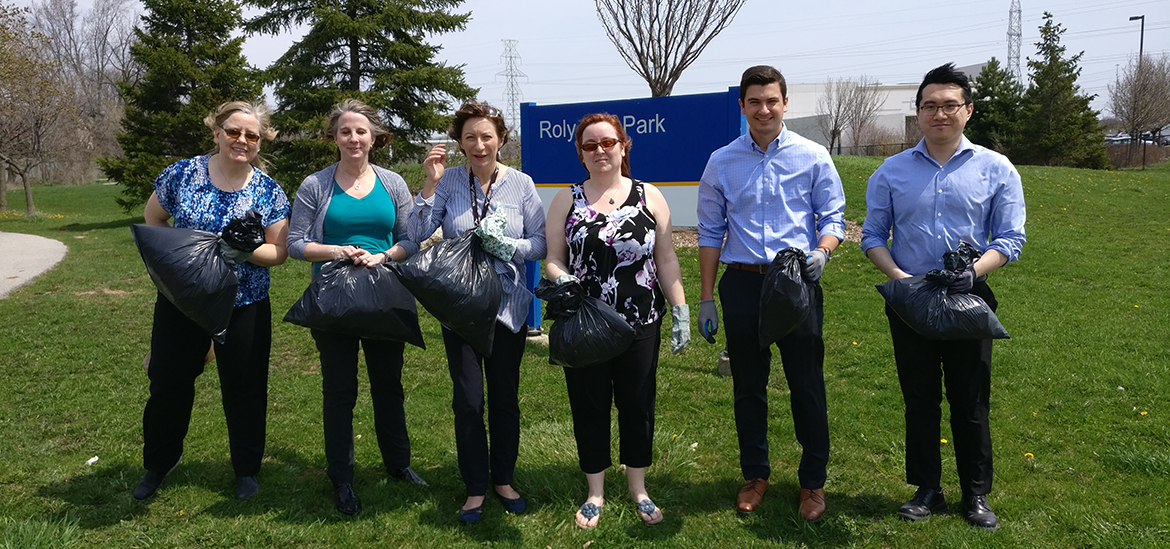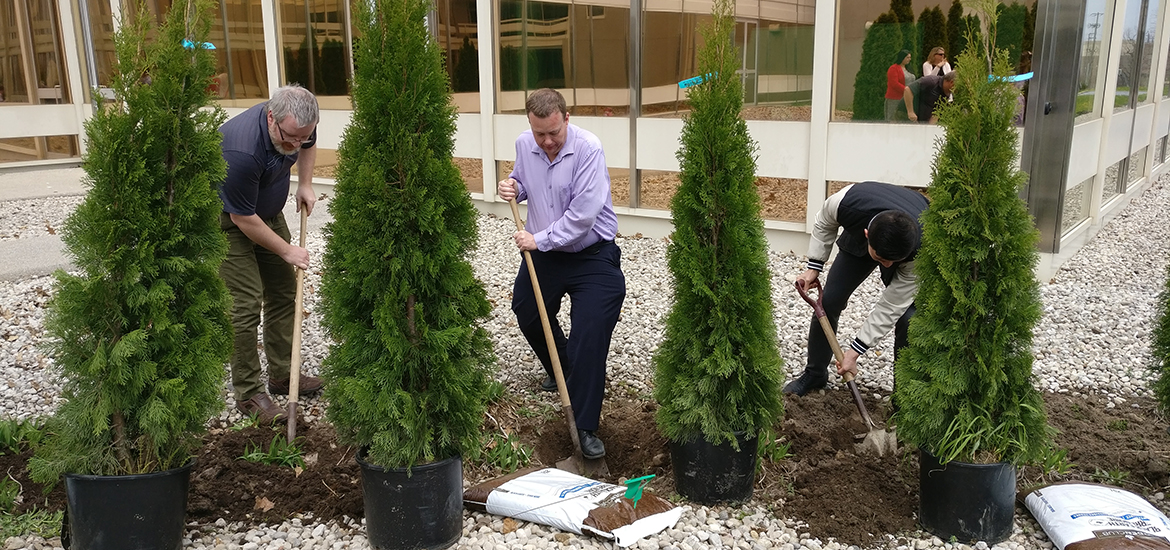 Amoung our philanthropic endeavours:
The Cure Foundation is a national foundation that provides funding for basic and clinical research for breast cancer. This is an annual fundraiser and we have raised $1,142.00 to date.
The Canadian Red Crosss mission is to improve the lives of vulnerable people by mobilizing the power of humanity in Canada and around the world.
Kidsfest runs a Backpack Program which identifies children with the greatest needs in low income communities and provides them with Backpacks filled with school essentials. We raised $3,641.00 for this charity. Note: some of this amount had been previously raised in 2009.
Halton Women's Shelter provides emergency shelter, crisis services, and support to physically, sexually, financially, and emotionally abused women and their dependent children. Staff contributed much needed items as well as raising funds from the sale of bath bombs in 2017.
The Mustard Seed provides a home for disabled children as well as teenage mothers and their babies in Jamaica. We collected 65 bears in a variety of sizes.
Ronald McDonald House is a home away from home for those families with children diagnosed with cancer or other life threatening diseases. We selected items from their Holiday Wishlist, such as food for the kitchen, children's toys and other home necessities.
The Canadian Cancer Society is a national, community-based organization of volunteers whose mission is the eradication of cancer and the enhancement of the quality of life of people living with cancer. We also raised money through the spring daffodil program.
The Hospital for Sick Children (Sick Kids) and Scleroderma Society of Ontario - we collected approximately 25 boxes of new and gently used books to support our former employees, Jane and Julie Kraemer in their family's fundraising effort for these two charities.
Partnership West Food Bank - located in Burlington, provides food to families and healthy snacks for school. It is a vital resource for many singles and "working poor" whose income does not cover all their expenses. We raised $4,038.20 and collected over 1,000lbs of food.
---
Sustainability
Portland's approach to living in a sustainable world
---
Philanthropy
CEO of Portland Michael Lee-Chin, believes in "prosperitas cum caritate" which means "Doing Well, by Doing Good". Personally and through his businesses, he has pledged/made many large donations.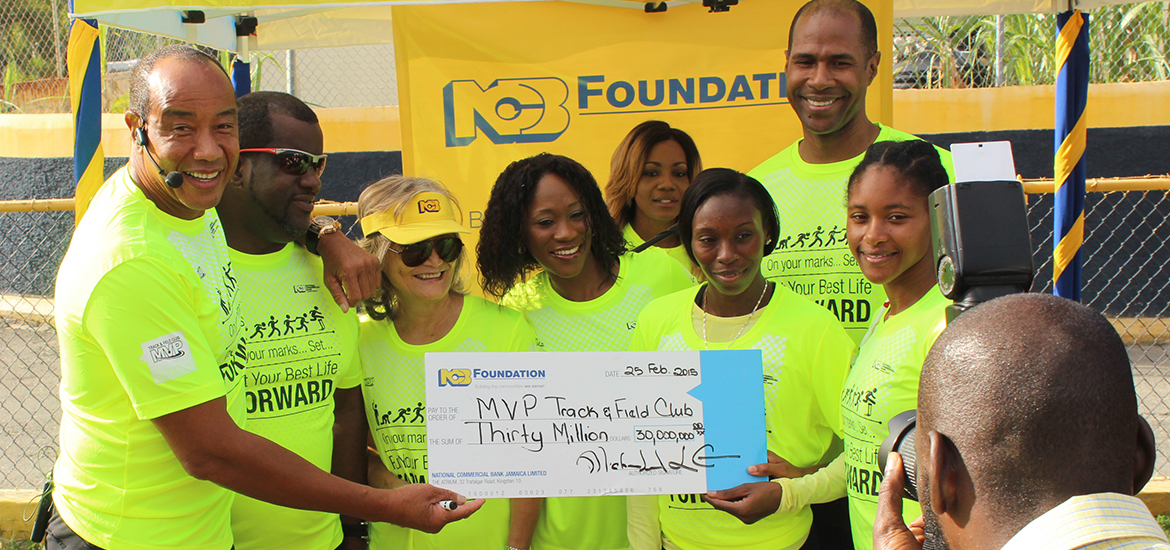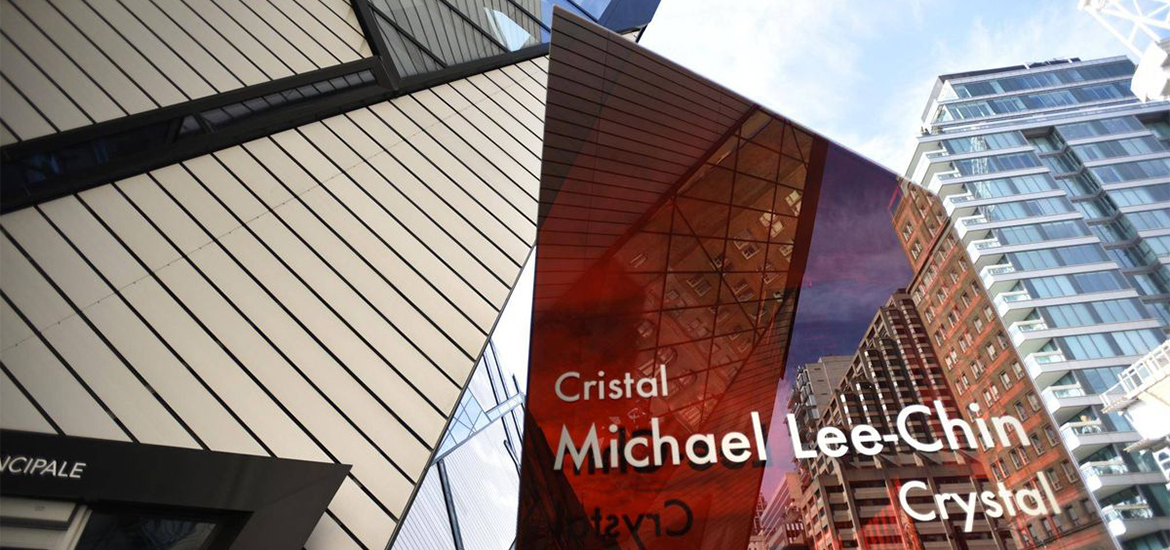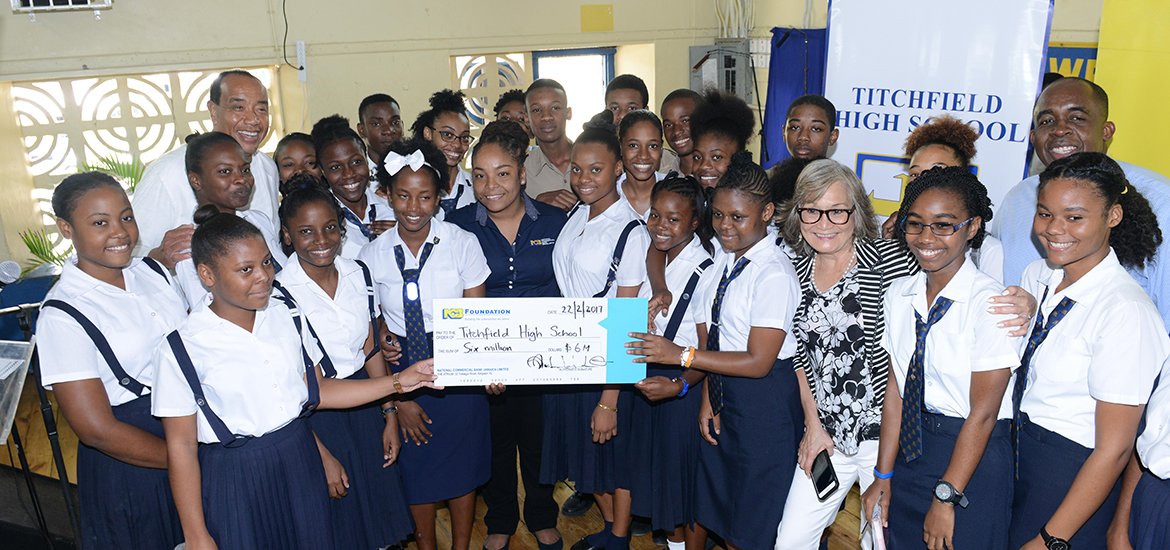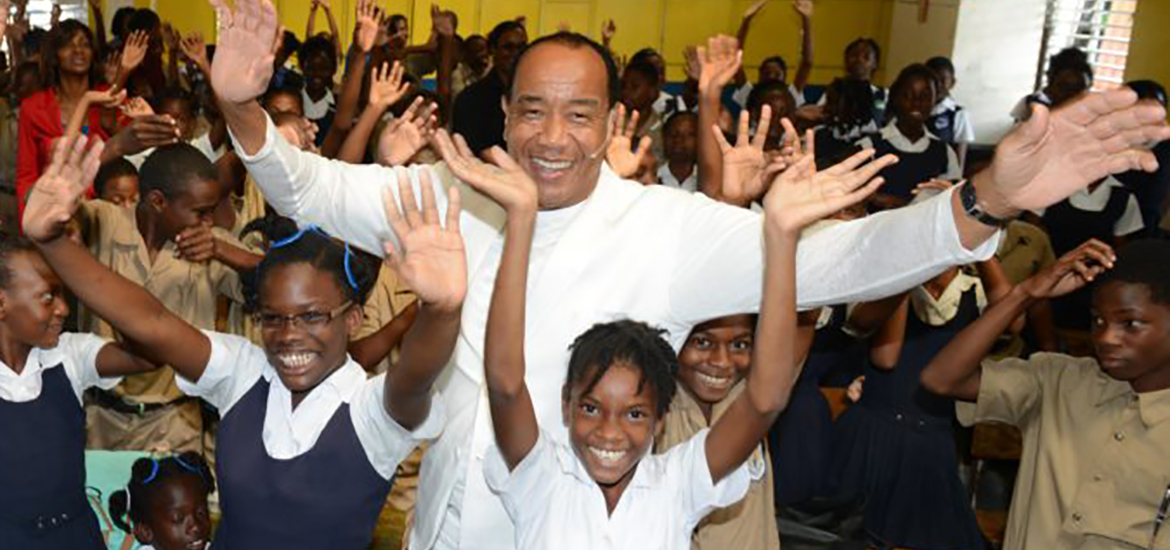 Amoung his, and his family's, philanthropic endeavours:
Donated $1 million to Joseph Brant Hospital to support an expansion and renovation project
Donated $350,000 to Burlington Art Centre to support renovations to enable greater community access
Donates $5 million to McMaster University which was used to establish the AIC Institute of Strategic Business Studies at the Michael G. DeGroote School of Business
Pledged $30 million to Royal Ontario Museum's Renaissance ROM Campaign
Pledged $10 million to the Campaign for the University of Toronto which was used to establish the AIC Institute for Leadership at the Joseph L. Rotman School of Management
Donated almost $4 million to Northern Caribbean University to build a world class nursing school - the Hyacinth Chen School of Nursing in honour of his mother. The state of the art facility accommodates 800 nursing students
Donated $10M to Joseph Brant Hospital to support the redevelopment and expansion campaign
The N.C.B. Foundation celebrated the milestone of donating over J$1-billion dollars in ten years to nation building efforts in the areas of: Education, Sports & Community Development and Youth Leadership & Entrepreneurship directly impacting over 160,000 Jamaicans.
Michael Lee-Chin and family received the 2015 Association of Fundraising Professionals' (Golden Horseshoe Chapter) National Philanthropy Award in the category of Outstanding Philanthropist
---
Portland always steps up when it comes to supporting both the community and regions beyond.

Mayor of Burlington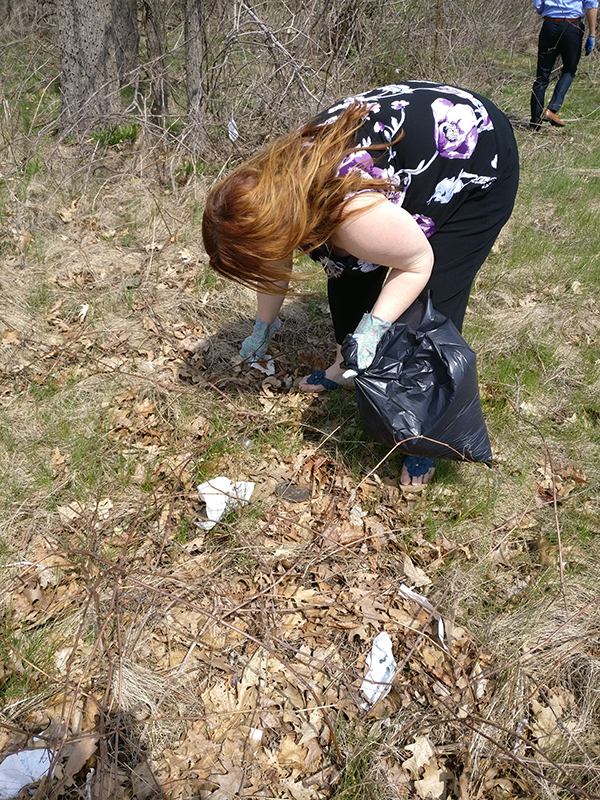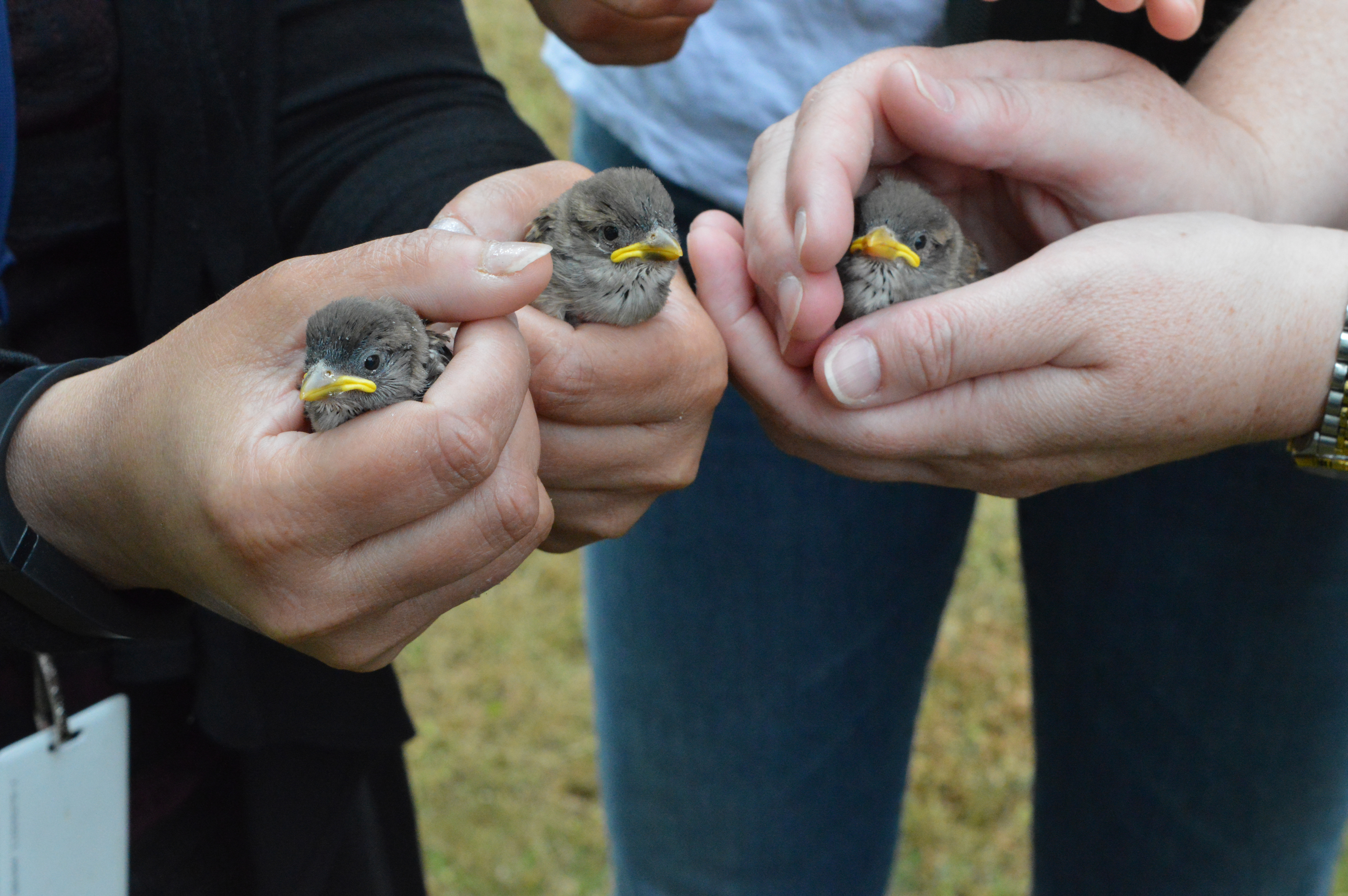 Participating in Earth Day
---
Subscribe to Portland
Subscribe and get information about events, products and updates emailed to you!
By Agreeing to fill out this form and Subscribe you Consent to receive, from time to time, articles, white papers, marketing materials, event invitations, seminar invitations, webcasts and other commercial electronic communications, from Portland Investment Counsel Inc., that we feel are timely, relevant and interesting - please provide your information and consent above. Your information will not be shared with any third parties.
---
Send a Comment
Your email address will not be published. Required fields are marked *
---
Get Careers Brochure
more information about our companies, culture and philosophy.